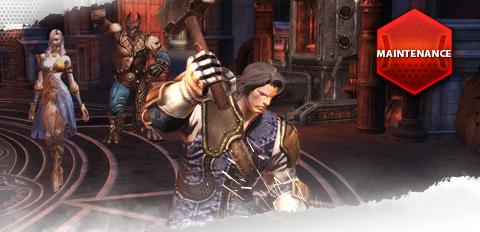 We will be carrying out server maintenance on 21/05/2019, starting at 09:00 CEST.
The maintenance period is expected to end at approximately 12:00 CEST.
All game servers will not be reachable during this time.
In case of any changes to the timeframe, we'll keep you updated through our forum and social media channels on Facebook, Twitter, and Steam.
The TERA team