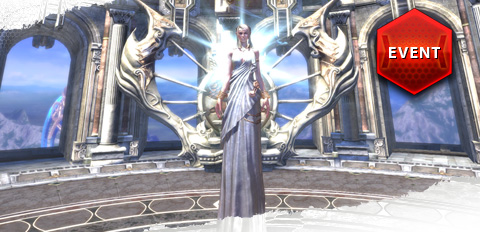 Arborea's monsters are packed to the gills!


Between Friday, 17th May at 9:00 and Tuesday, 21st May at 06:00 CEST, you can make a serious killing in TERA's open world regions.
During the event, the drop rate in the following open world regions will be increased as follows:
All regions:
Please note that only regular loot will be increased. Regional changes are unaffected by the event.
Make space in your inventory, rally your allies and bring home the bacon!
Have fun,
The TERA Team