Preview: Anniversary & Illusions of Perdition
We've got an amazing line-up in store for you: a queen with illusory powers, a new dungeon, the partner system and TERA's 7th anniversary on 3rd May!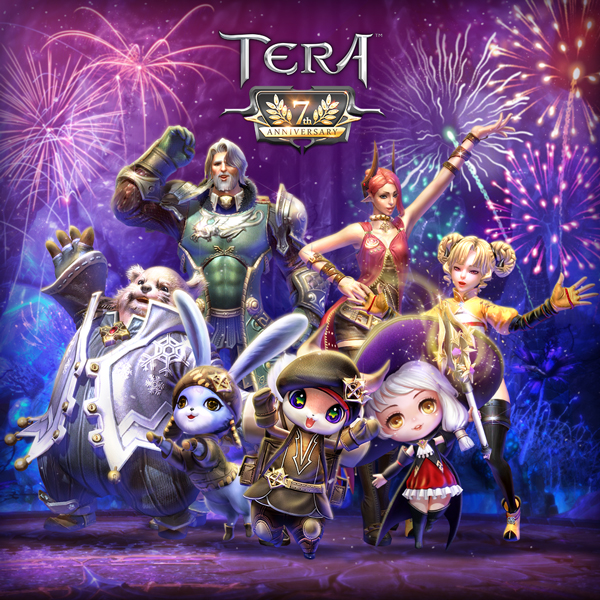 Happy Birthday TERA
Come and join our celebrations for TERA's 7th anniversary! We're looking forward to presenting a month packed with events and patch 81. At the start of May we've got a whole host of events lined up to get you in the mood for TERA's big day:
Anniversary Hunt

Hunt big blue crates and gold beetles in the open world to pick up great loot such as the exclusive Capri Blue General's Dress Uniform!

Rootstock and Bamarama

Chill out at the Rootstock festival and bet on your favorite BAMs! Win bets to earn tickets you can exchange for valuable rewards.

Daily Gifts

Collect daily gifts from the shop calender every day between 30th April and 28th May – look out for permanent costume items, consumables and more!

Ice Fishing

Take your special bait and go fishing in Frost Reach to land some exclusive rewards such as the Ultramarine Midnight Princess' Hanbok

Doubled PvP jackpots
Improved Astral Gifts at weekends
More details on our anniversary events will be released in a separate post, so stay tuned!
Patch 81: Illusions of Perdition
Patch 81 will be released on the servers on 29th April and introduces a new dungeon and the powerful new partners. Please note that some of the names used here may be subject to change.

Parquina's Nest
From level 66, it will be your mission to explore lair of the giant moth in Parquina's Nest. First of all you'll be tested by her colossal minion Ferva. This powerful foe can make the very ground shake with its powerful blows.
Beat this gatekeeper and you can progress deeper into the nest, where you'll need to outwit the laser security system Parquina uses to protect her egg. Make it through this section and you can confront Queen Parquina herself. She'll use everything at her disposal to protect her brood, including sinister illusions and a deathly stare. Defeat the queen, destroy her egg and scoop up some amazing rewards!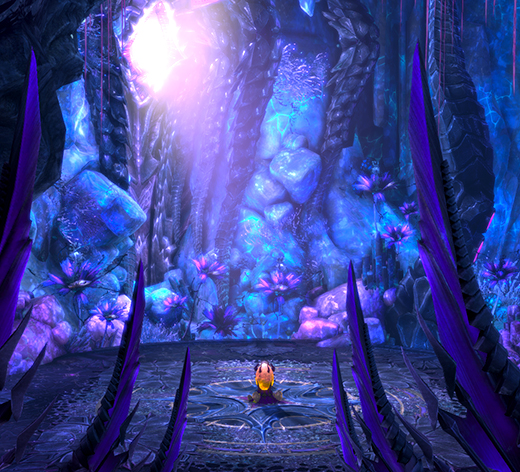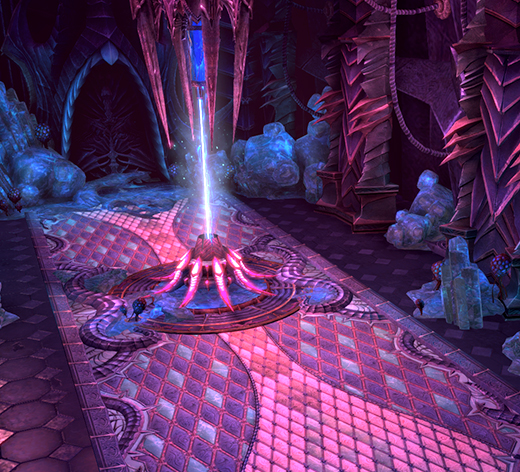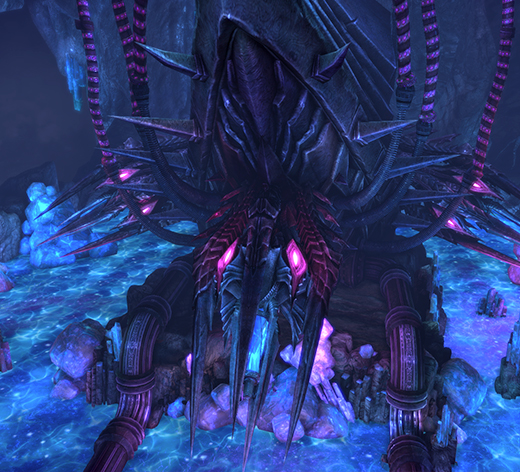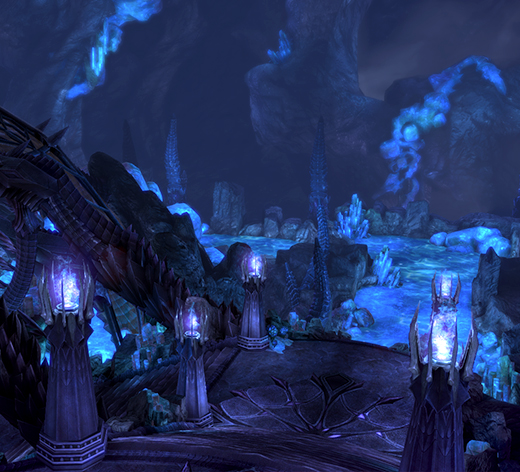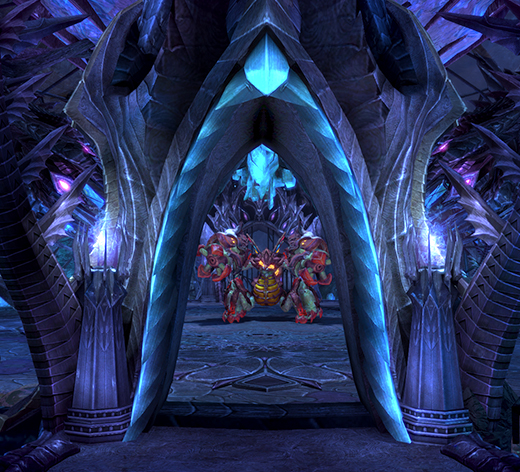 Cute Power Bundles
Take advantage of the new partner system to get some powerful companions for your adventures. The cute partners can be learned and summoned like pets and grant you active and passive buffs. The greater your connection to your partner, the better the bonuses.
Using the new system you can also transfer pet skills such as auto-gather or the pet pocket from an existing pet onto a partner. Pets can also be leveled up and transformed into partners by giving them items to eat. Or you can fuse two pets together to get a random new pet or partner. Explore the versatile system and find your own way to make a powerful new ally from your companion!
Costume Extraction
From patch 81 you'll be able to transform old costumes, weapon skins and decorative items into tokens which can be exchanged for mysterious chests. These chests contain a random item from the respective category – including exclusive costumes not available anywhere else.