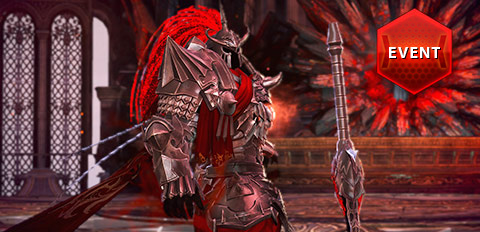 The Vanguard Initiative needs your help – and will pay just rewards to all who aid them.
During the event you'll earn fantastic rewards for completing quests for the Vanguard Initiative!
Overview
Event period:
Event start: November 16th, 2018 at 4:00 PM

Event end: November 20th, 2018 at 10:00 AM

Event rewards:
+10% item XP for each mission

+50% experience points for each mission

+100% experience points for killing monsters

+100% increased gold rewards for each mission

Raise your weapons and fight for the Vanguard!
Have fun,
The TERA Team