I just randomly discovered today that "How to kill" is censored in this game.

So if someone wanna ask "How to kill this boss" for example he can't without changing the wording.

Really

who is this genius that created this filter?
My YouTube channel
(Inactive
)
For forum: (1)I don't PvP nor I refer to PvP unless I specify differently(2)I don't aim to the best gear nor I plan to challenge the hardest instances in the game, I'm a relaxed player, get it?
Test Image ->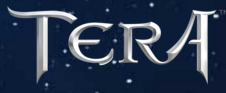 (Testing Stuff,Don't Ask
)