Hello
In the last few days I've read many "complains" of people in the global chat of my server about the 4 elins loading screen.
Now, since I'm interested in these controversies I actually want to hear your arguments about this loading screen and why many people find it inappropriate.
I won't say my personal opinion about this as I have mixed feeling about it.
Please don't take this thread as some sort of drama-bait and please keep it civil.
This is the loading screen I'm talking about in case it wasn't clear enough: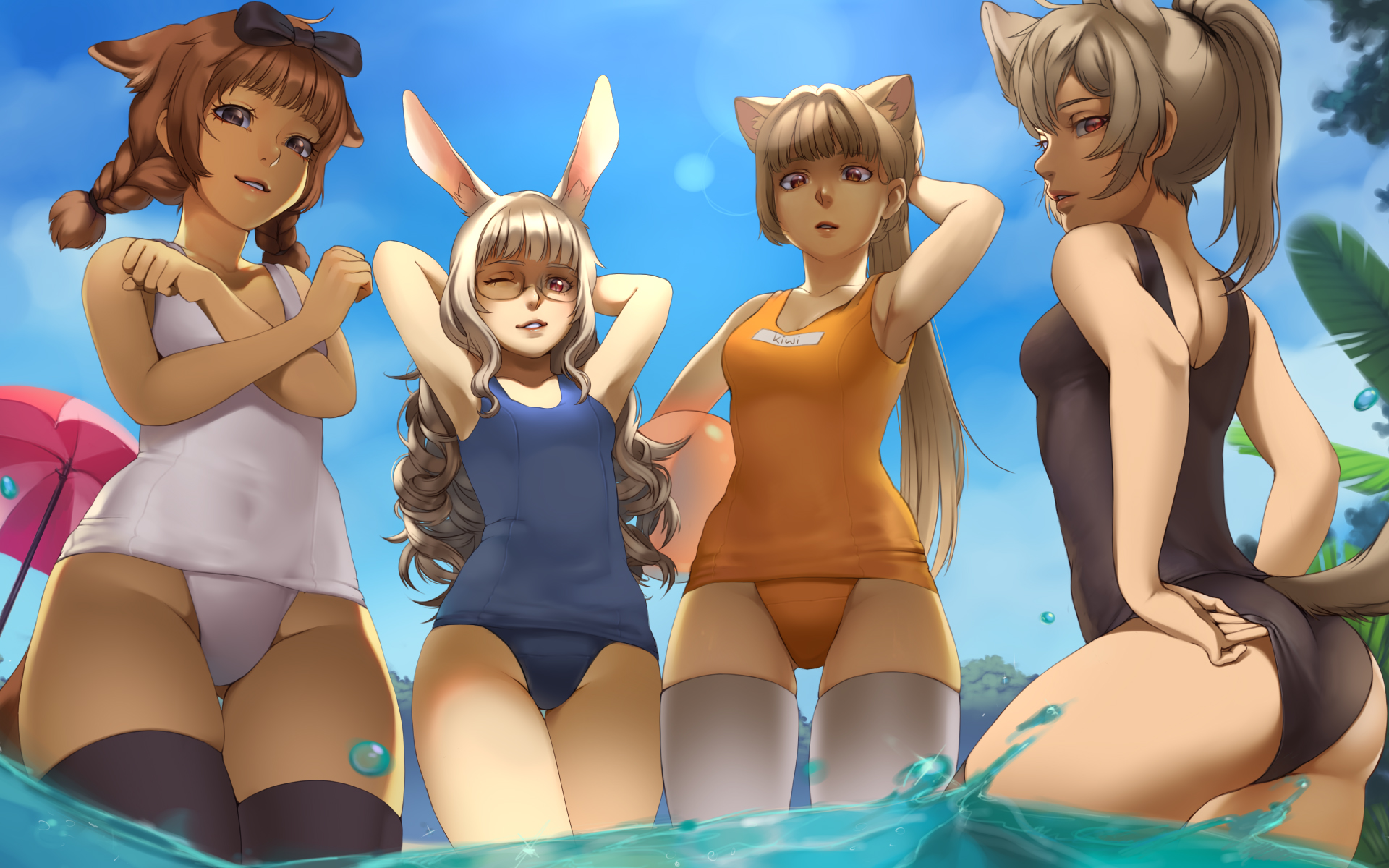 Edit:
Also please don't say things like "It's obvious" or "You're blind" or "You're playing(or you are) dumb" or things like that,different people see things differently.
My YouTube channel
(Inactive
)
For forum: (1)I don't PvP nor I refer to PvP unless I specify differently(2)I don't aim to the best gear nor I plan to challenge the hardest instances in the game, I'm a relaxed player, get it?
Test Image ->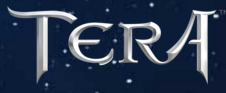 (Testing Stuff,Don't Ask
)