This site uses cookies. By continuing to browse this site, you are agreeing to our Cookie Policy.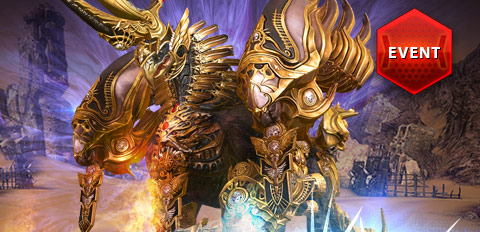 Want a peek at what awaits you for the upcoming patch? Then join our team on December 7th, starting at 06:00 PM CET for a special Livestream!
19 Members (3 invisible) and 127 Guests - Record: 4,493 Users ()

Legend:

Community Manager
Board Administrator
Super Moderator
Moderator
Trial Moderator
Gameforge-Team II
Gameforge-Team I

Statistics

21,275 Members - 73,021 Threads - 914,806 Posts (301.82 Posts per Day)
Latest Member: zoronora.