New
It's almost time: clear the ring for patch 66! From early March, you'll be able to head into battle as a male brawler. Additionally, new battlefield rankings and a variety of character customization options await you.
The male brawler
From the patch date, you will also be able to create male human characters in the existing brawler class. Like when the gunner became playable for Elins, it won't initially be possible to switch from an existing female character to a male one.
For all fans of this combative class, we're launching the League of Levelers event, where you'll be able to get your hands on some useful gear as usual.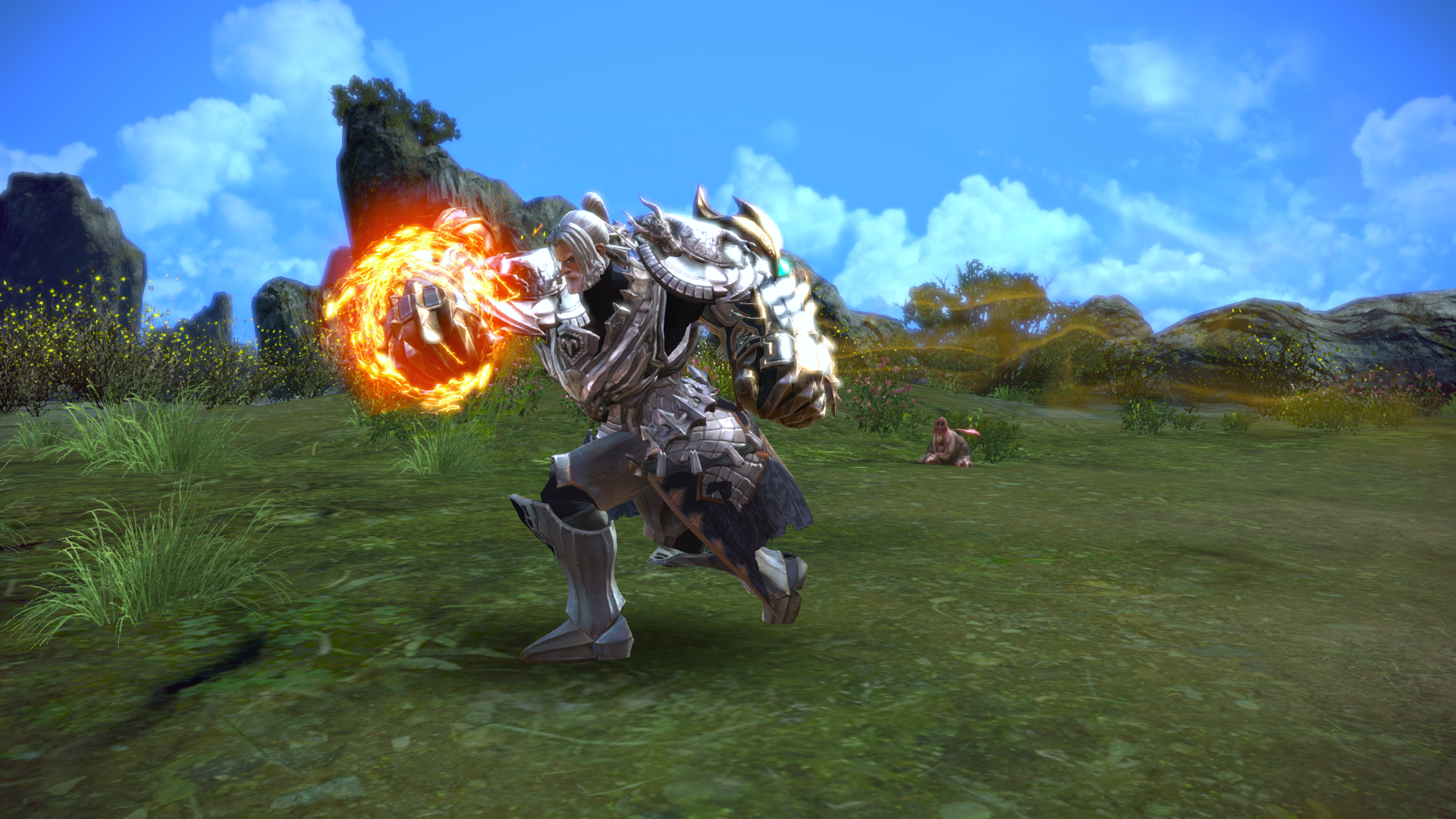 New rankings
With the launch of patch 66, three battlegrounds will have rankings so that you can see how you compare with other players.
Champions' Skyring (Team)

Fraywind Canyon

Corsairs' Stronghold

Each season lasts 4 weeks. The rankings will be reset on every 4th Thursday. During a season, you can view your overall ranking for each battleground or directly…