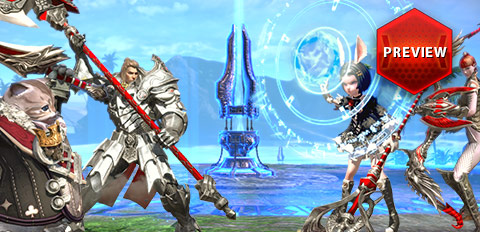 Get ready for even more PvP action!

Patch 79 introduces a new battleground, improvements to existing battlegrounds, special PvP gear and more!
New Battleground
Target your enemies, cut through your foes and earn points for victory in the
Shore Hold. Who will win the upper hand on this fast-paced 7v7 battleground?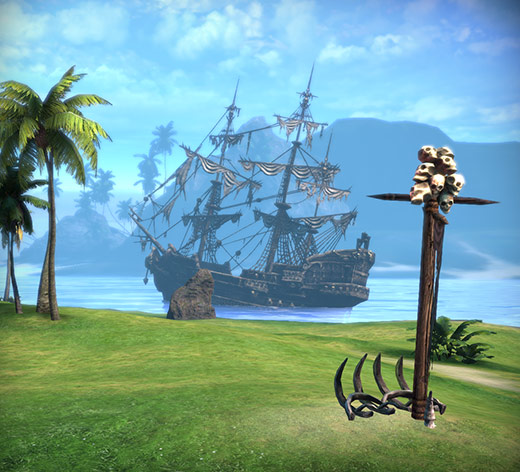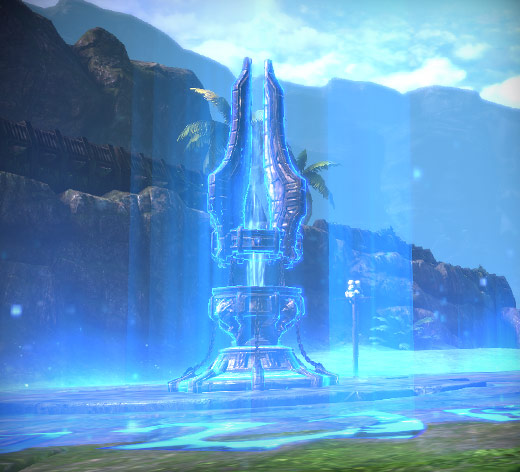 Equalized Gear
Various battlegrounds have been updated, with the biggest change being that
you'll receive equalized gear in certain arenas. Your skills make every difference
between victory and defeat!
PvP Gear
Fortunately, not every battleground will use this equalized gear. You can now
take all those hard-earned PvP points and exchange them for new gear. This
stuff not only looks fantastic, but the stats are tuned specially to meet your
PvP needs!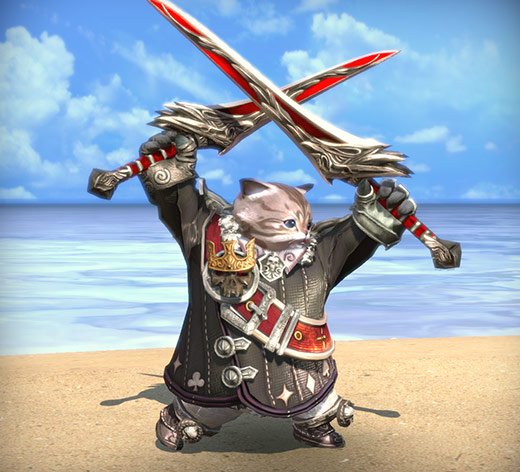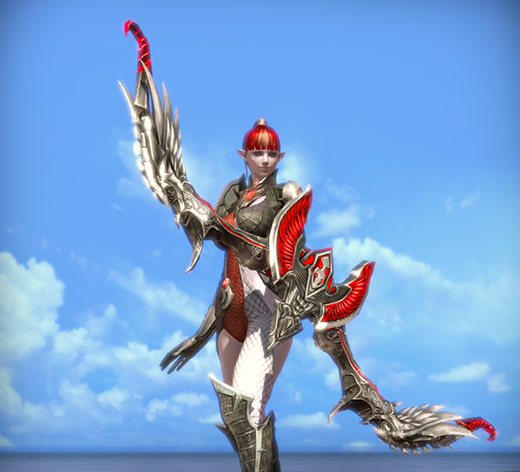 Training Dungeon
Take your gear on a trial run and optimize your damage output! In the training
dungeon, you can fine-tune your combat skills without having the boss breathing
down your neck. All the while…